What is the digital application system?
dreamo.ch innovates with a fully digitalized application process. Thanks to their user account, tenants can fill in their application profile directly on their computer or smartphone. Once the applicant has registered his general data, such as identity card, excerpt from debt collection, last salary, etc., he can simply send his complete file by clicking on the "apply" button on the rental page. Subsequent applications can be submitted simply by clicking on the "apply" button on the property page, without having to re-enter everything.

Thanks to our digital application tool, the time-consuming and inefficient paper-based process is a thing of the past!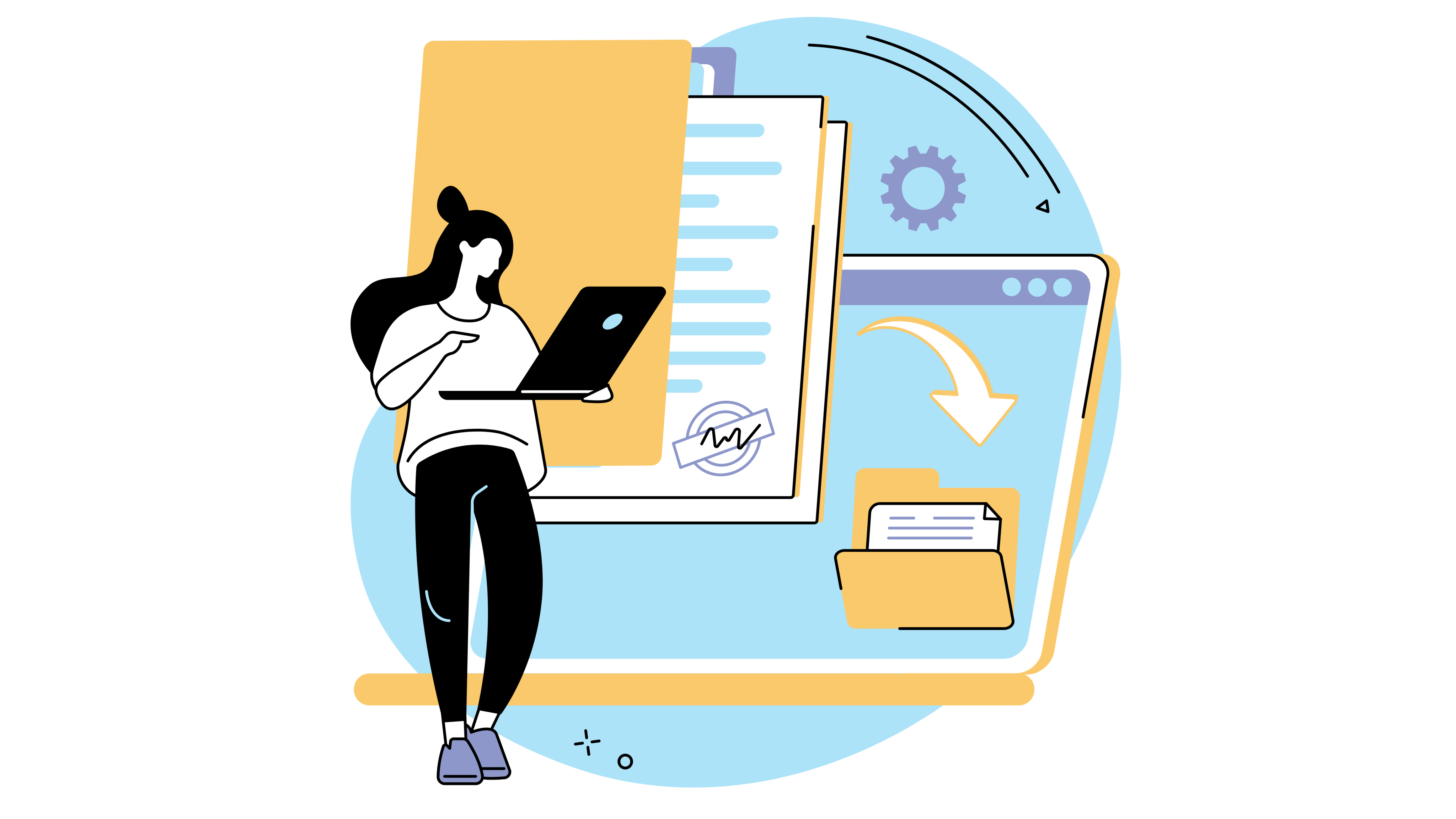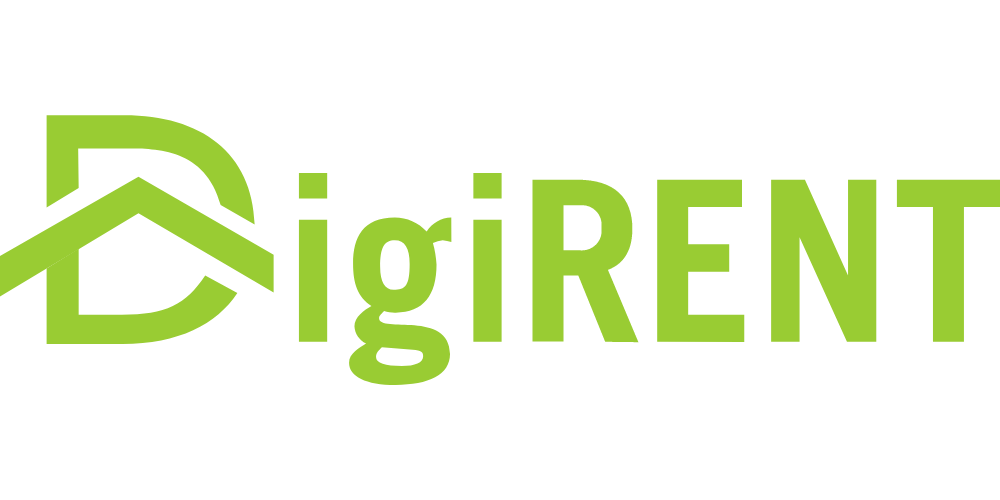 How is this possible?
This
digital application system
is made possible by "
DigiRENT
", a
digital rental module
developed by
IMMOMIG SA
. The company has been active in the field of real estate management and marketing software for almost 20 years.
The
aim
of
DigiRENT
is to
simplify
the
rental process
as much as possible,
for
both
property managers
and tenants
, thanks to
digitalization
.
To use this system as a
tenant
, all you have to do is click on the
"apply" button
on the page of the rental property
you're interested in, and f
ill in your application form online
.
As a
property manager
, if you have an Immomig® software license, you'll
be able to process all applications
via the software in a
very simple
and
intuitive
way.
Discover the main advantages of digital applications for tenants and property managers below.
The advantages of digital applications
Fill in the application form once and use the same form for all your applications on our portal.
Apply online, with no travel or time constraints.
No need to scan, just take photos of your documents using your smartphone.
Order your extract from the debt enforcement register online and receive it by e-mail.
Easier exchanges with the advertiser thanks to the "Messenger" instant messaging system.
All your data is stored in Switzerland.
Customize your application forms easily in your Immomig® software.
Simple, optimized interface for comparing applications.
Receive applications directly in your Immomig® software.
Applications are automatically sorted by relevance.
When you've found a tenant for one of your properties, let other applicants know in 3 clicks.
Use a digital rental module soon to be equipped with multi-level artificial intelligence.
Communicate more easily with potential tenants thanks to the "Messenger" instant messaging system.
All data stored in Switzerland.