Interested in becoming a homeowner?
Our affordability calculator can help!
When it comes to home ownership, it's not always easy to know what financial capacity you'll need to purchase a property.

That's why we offer a digital financial capacity calculator on all our properties for sale, which you can access by clicking on the "Financing" button on the property page you're interested in.

The aim is to enable you to quickly and easily assess whether the property in question can meet your financial expectations.

In particular, the digital calculator shows you the minimum equity required and the financial capacity required in terms of income.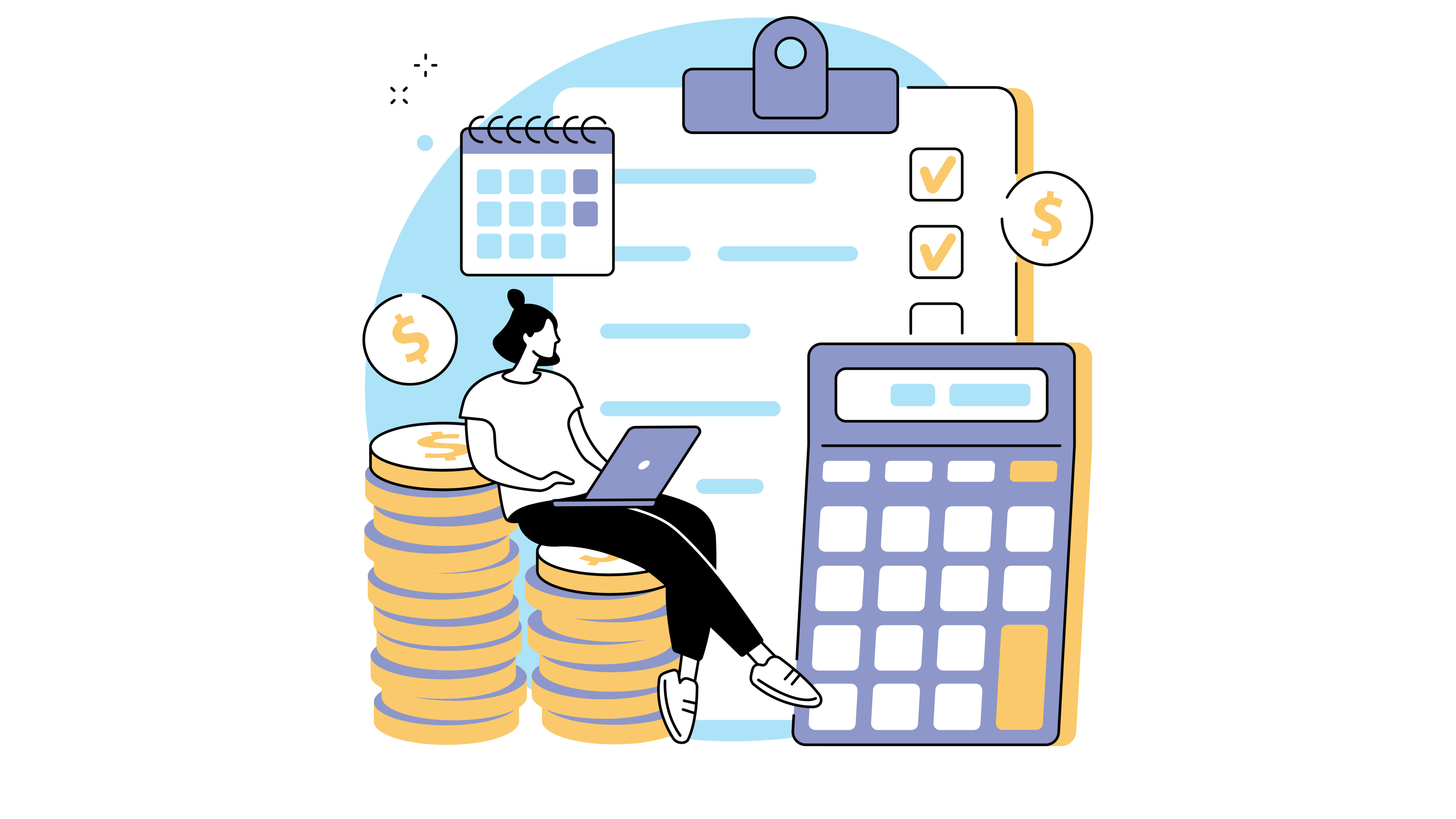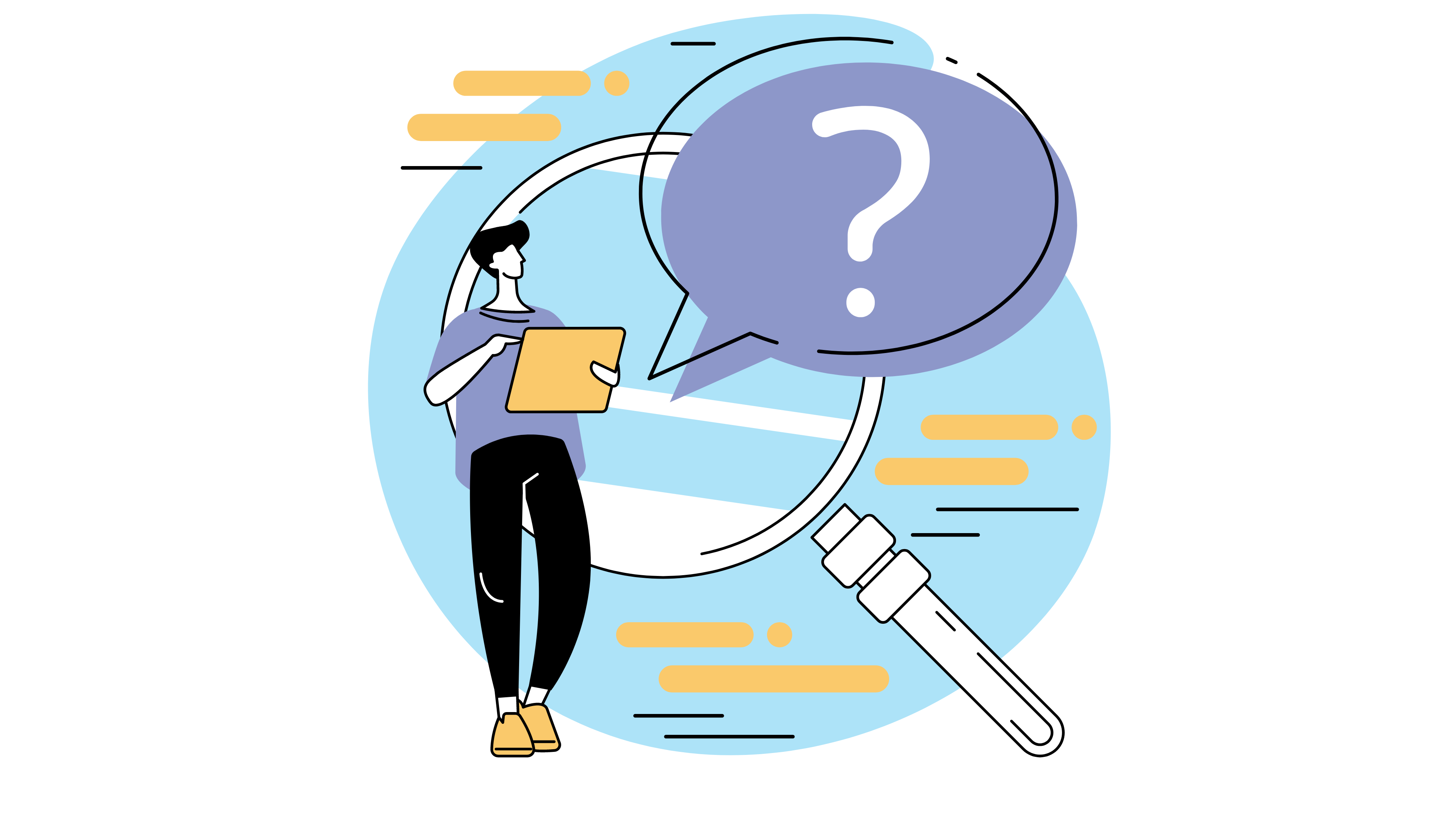 Where can I find this button and what does it look like?
This "Financing" button can be found on the page of each item for sale, below the contact details of the advertiser who has published the property in question.
It looks like this: