What is an extract from the debt enforcement register?
All Swiss cantons have a public service called the Cantonal Debt Collection Office. This office acts as an intermediary between creditors and debtors. It registers debt collection requests.

It is empowered to serve payment orders, receive oppositions and execute seizures. It is the Office itself that issues the extract from the debt collection register, which is often requested when signing a property rental contract.

The extract from the debt collection register indicates whether you have been subject to debt collection proceedings in the last five years, in the debt collection district where you are applying.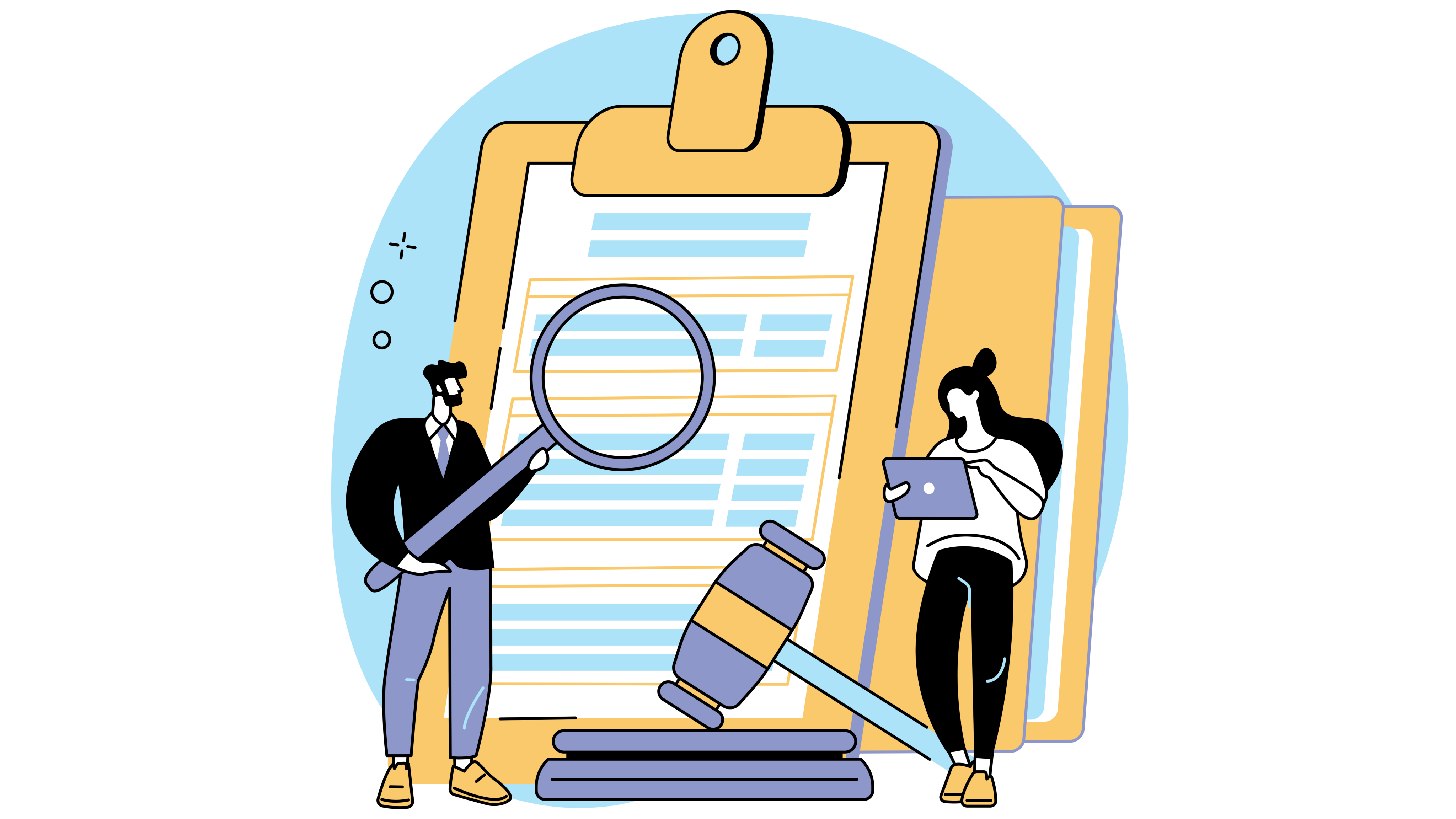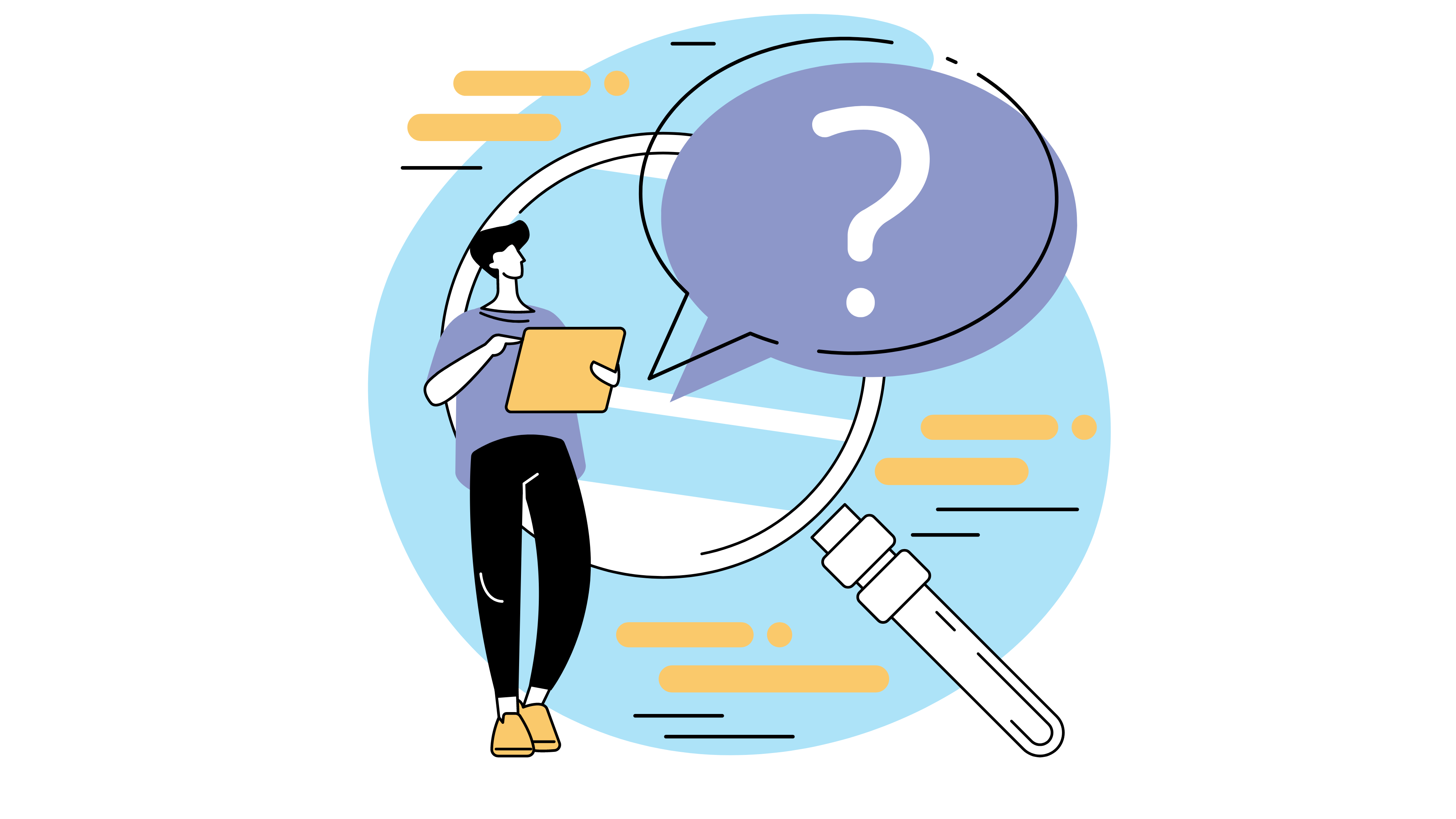 Why do you need this document for your rental file?
Once you've found the property of your dreams on dreamo.ch, for example, you'll need to put together your rental file.

This file contains various documents, such as a work contract and salary slips, to prove that you have a regular income.

The owners of the properties you are applying for will also require an extract from the debt collection register to ensure that you have no debts.

If you have no outstanding debts, this document will be blank and will be considered as a certificate of non-prosecution.

If you have outstanding debts, landlords are entitled to refuse to rent you an apartment.
How can I obtain an extract from the debt enforcement register on dreamo.ch?
On the page of the property you're interested in, you'll find a "Submit my file online" button.

By clicking on it, you'll be redirected to a form for creating your digital application, and it's in this form that you'll find the "Order an extract from the register of debtors" button.

You'll then be taken to our partner's website, where you'll simply have to fill in a form, and you'll receive your document a few days later, directly by e-mail.

Thanks to this service, you can place your order simply and without having to go anywhere!